PARAMORE!!!!!!!!!!
PARAMORE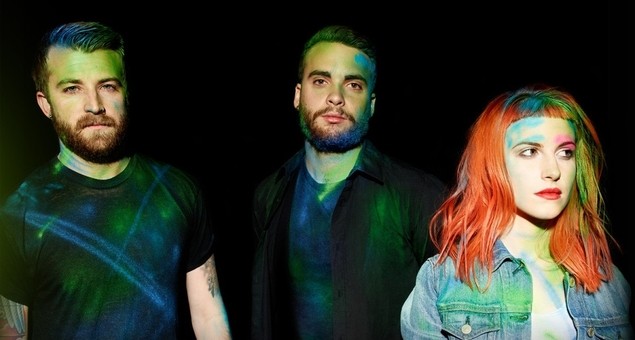 WHAT IS PARAMORE?
Paramore is an American rock band from Franklin, Tennessee, formed in 2004. The band currently consists of lead vocalist Hayley Williams and guitarist Taylor York. The group released its debut album All We Know Is Falling in 2005, with the album reaching number eight on the UK Rock Chart and number thirty on Billboard's Heatseekers Chart. The band's second album, Riot!, was released in 2007. Due to the success of the singles "Misery Business", "crushcrushcrush", and "That's What You Get", Riot! was a mainstream success and was certified Platinum in the United States. They then received a Best New Artist nomination at the 2008 Grammy Awards. Their 2009 follow-up, Brand New Eyes, is the band's second-highest charting album to date, landing at number two on the Billboard 200 with 175,000 first week sales. It produced the top-forty single "The Only Exception" and went platinum in Ireland and the UK, as well as gold in the US, Canada, Australia, and New Zealand. Following the departure of Josh and Zac Farro in 2010, the band released their self-titled fourth album in 2013. It gave the band their first career number one on the US Billboard 200 and was also the number one album in the United Kingdom, Ireland, Australia, New Zealand, Brazil, Argentina and Mexico. It included the singles "Still Into You" and "Ain't It Fun", with the latter winning the Grammy Award for Best Rock Song for Hayley Williams and Taylor York as songwriters, making it Paramore's first Grammy win. Nearing the end of 2015, bassist Jeremy Davis left the band.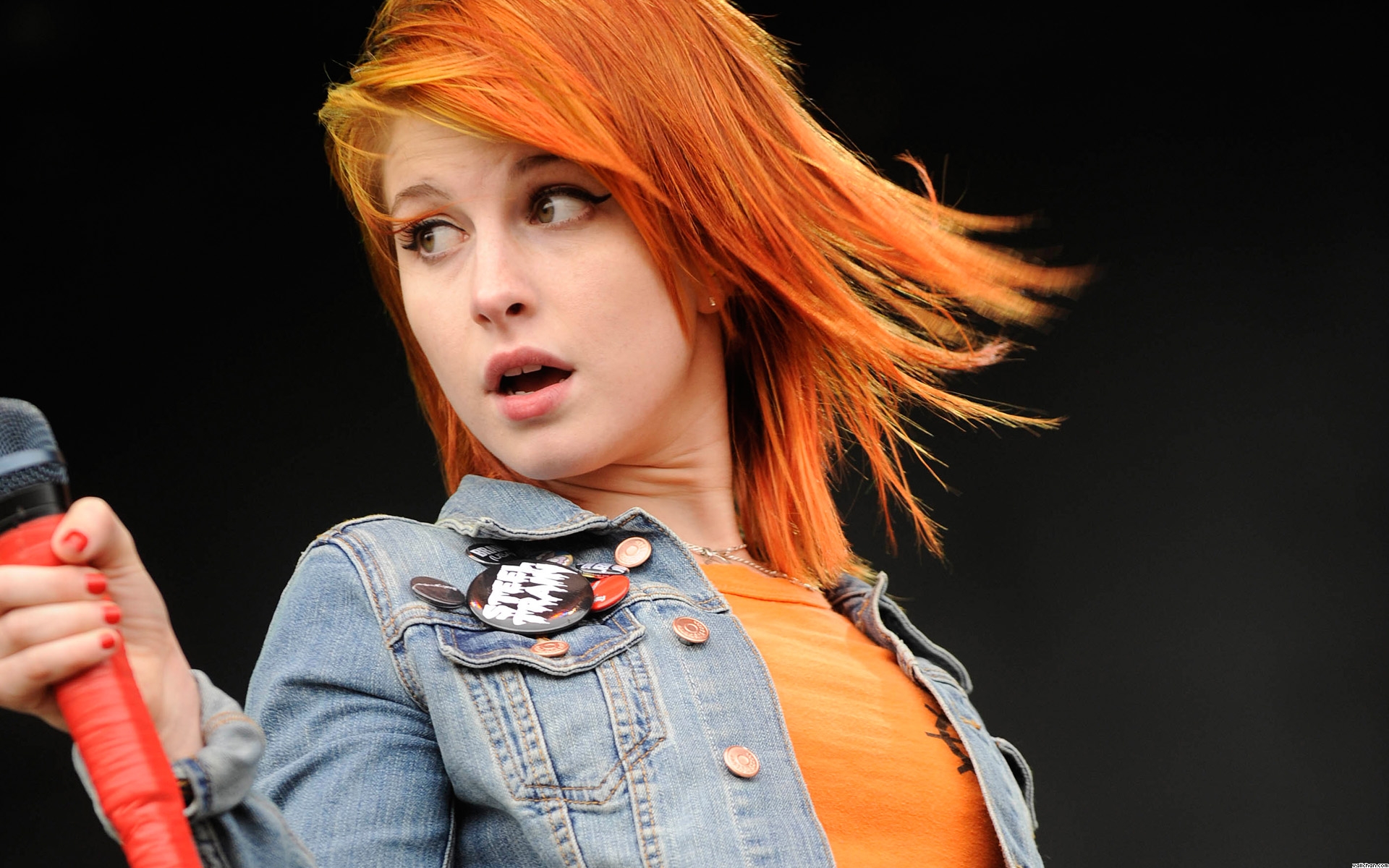 HAYLEY WILLIAMS
Hayley Nichole Williams (born December 27, 1988)is an American singer, songwriter and musician. She is best known as the lead vocalist, occasional keyboardist and primary songwriter of the American rock band Paramore.Hayley Williams was born to Joey and Cristi Williams, in Meridian, Mississippi. She has two younger half sisters. As a result of her parents divorcing in 2002, Williams moved to Franklin, Tennessee. She met former band members Josh and Zac Farro in her new school. While still at school she tried out for a local funk cover band, The Factory, where she met Jeremy Davis.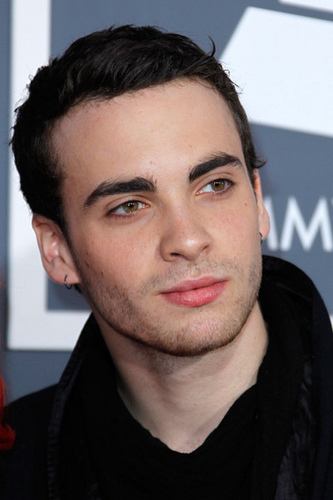 TAYLOR YORK
York was born on December 17, 1989 and raised in Nashville, Tennessee. His father is Peter York, a music executive at Sparrow Records who is also a guitarist, and taught the instrument to both Taylor and his brother Justin. York had been in a band with the Farro brothers (Josh Farro and Zac Farro) before the two met Hayley Williams, and took part in writing songs such as "Conspiracy" from their debut album, All We Know is Falling. York has played with Paramore since 2007. York has been in a relationship with Baylie Brown since 2013.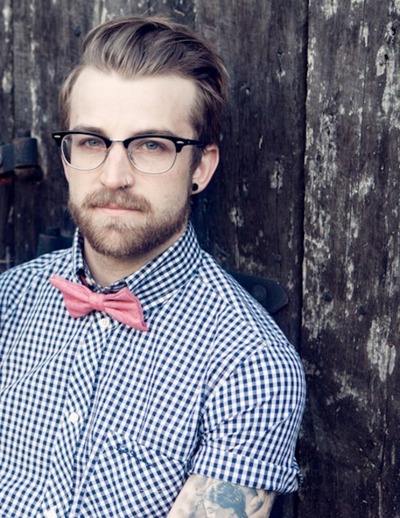 JEREMY DAVIS
Paramore was created in Franklin, Tennessee in 2004 by the two brothers Josh Farro (lead guitar/backing vocals) and Zac Farro (drums). Taylor York was also a part of the band from the very beginning, but his parents wanted him to finish school first and later returned in 2007. Later, they asked Hayley Williams (lead vocals/keyboards) to join the band, and through Hayley, Jeremy Davis (bass guitar) joined as well. In 2005, John Janick, founder of record label Fueled by Ramen, signed a contract with them. Prior to forming Paramore, the other members of what was soon to be Paramore had been "edgy about the whole female thing" of having Williams as singer, but as they were good friends, she began writing with them, and eventually became a member. The band was eventually signed to a deal on Fueled by Ramen. The band released their first album, All We Know Is Falling, without him. For this time, Davis was replaced by John Hembree. He rejoined soon afterwards and was present on the band's second album, Riot!. Davis also plays bass on the live albums The Final Riot! and Live in the UK. The band's third album, Brand New Eyes, was released on September 29, 2009. Their fourth album, Paramore, was released in 2013. It was announced on December 14, 2015 that Davis would no longer be in the band, and that Paramore would continue as a duo. In March 2016, Davis became embroiled in a legal battle with Paramore claiming to be eligible to enjoy the benefits of a business partnership with Hayley Williams as a co-owner of the band.