MY CHEMICAL ROMANCE
CHEMICAL ROMANCEEEEE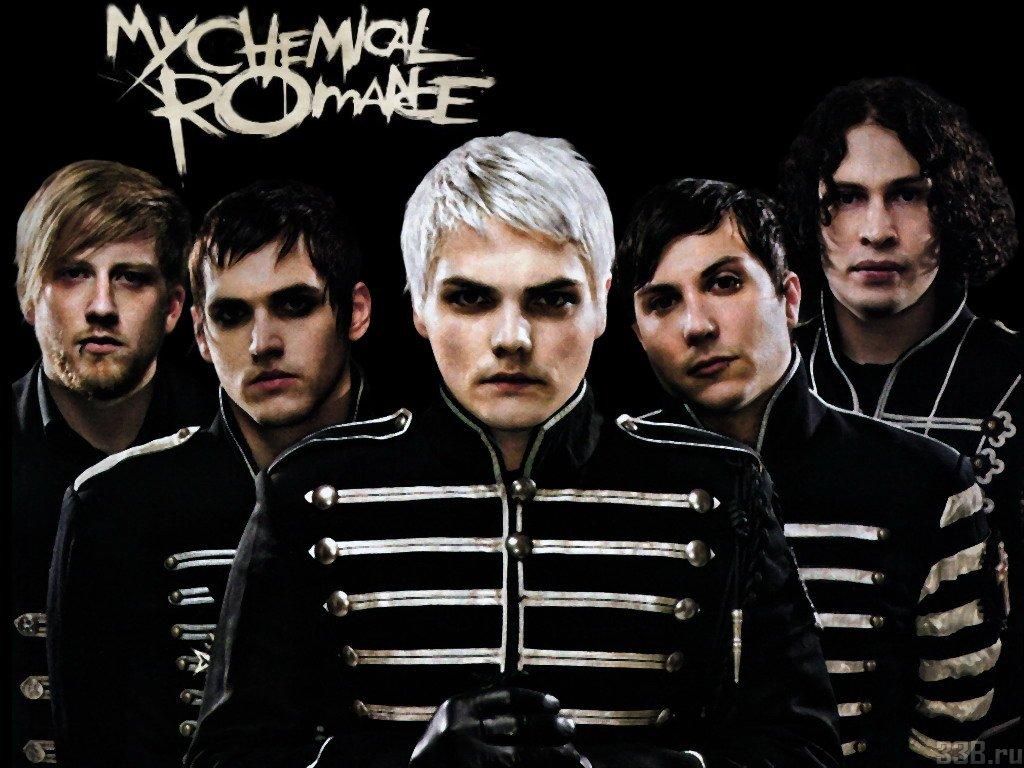 WHAT IS MY CHEMICAL ROMANCE??
My Chemical Romance (often abbreviated as MCR) was an American rock band from New Jersey, active from 2001 to 2013. Founded by lead vocalist Gerard Way, drummer Matt Pelissier, guitarist Ray Toro, bassist Mikey Way, and later joined by guitarist Frank Iero, the band signed to Eyeball Records and released their debut album I Brought You My Bullets, You Brought Me Your Love in 2002. They signed with Reprise Records the next year and released their major label debut Three Cheers for Sweet Revenge in 2004. Shortly after the album's release, drummer Matt Pelissier was replaced by Bob Bryar. A commercial success, the album was awarded platinum status over a year later. The band eclipsed their previous success with their 2006 concept album, The Black Parade, which gained generally favorable reviews among music critics and was certified double platinum in the United Kingdom, the band's first and only double platinum. After the departure of long-time drummer Bob Bryar in March 2010, the band released their fourth studio album, Danger Days: The True Lives of the Fabulous Killjoys, in November that same year, to positive reviews. The band's final release was a series of singles recorded in 2009, released over the course of five months, collected on the compilation album Conventional Weapons. The band announced its break-up on March 22, 2013, one month after the final release in the Conventional Weapons series.[1] A greatest hits collection entitled May Death Never Stop You was released in March 2014.[2] A tenth anniversary edition of The Black Parade will be released in September 2016.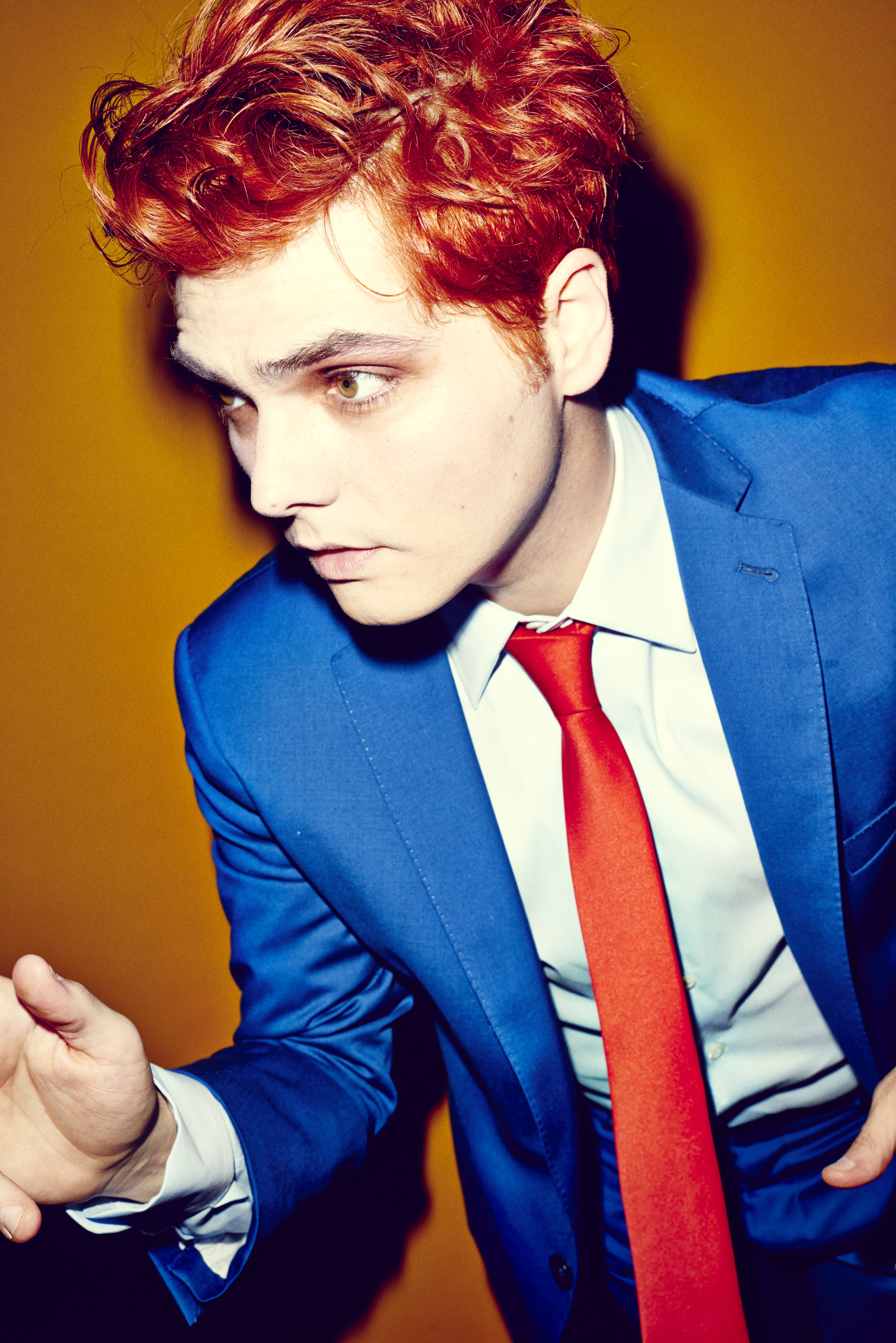 GERARD WAY
Gerard Arthur Way (born April 9, 1977) is an American singer, songwriter, musician, and comic book writer who was the lead vocalist and co-founder of the American alternative rock band My Chemical Romance from its formation in September 2001 until its split in March 2013. His debut solo album Hesitant Alien was released on September 30, 2014. He also wrote the comic mini-series The True Lives of the Fabulous Killjoys and the Eisner Award-winning comic book The Umbrella Academy.Way was born in Summit, New Jersey, on April 9, 1977,[1] the son of Donna Lee (née Rush) and Donald Way. He is of Italian and Scottish ancestry.[2] Raised in Belleville, New Jersey, alongside brother Mikey Way, he first began singing publicly in the fourth grade, when he played the role of Peter Pan in a school musical production. His maternal grandmother, Elena Lee Rush, was a great creative influence who taught him to sing, paint, and perform from a young age; he has said that "she has taught me everything I know".[3] Also, while in elementary school, the glam metal band Bon Jovi was instrumental in forming his love of music.[4] At the age of 15, Way was held at gunpoint. As he said in an April 2008 Rolling Stone interview, "I got held up with a .357 Magnum, had a gun pointed to my head and put on the floor, execution-style." He went on to say that "no matter how ugly the world gets or how stupid it shows me it is, I always have faith [in it]".[5] At age 16, he appeared on an episode of Sally Jesse Raphael to discuss the controversy surrounding the publicizing of serial killer Jeffrey Dahmer's crimes in comic books.[6] Way attended Belleville High School until he graduated in 1995. Deciding to pursue a career in the comic-book industry, he attended the School of Visual Arts in New York City, graduating with a Bachelor of Fine Arts in 1999.[3][7]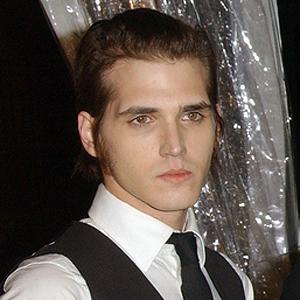 MIKEY WAY
Michael James "Mikey" Way (born September 10, 1980) is an American musician and is best known as the bassist of the rock band My Chemical Romance until their split in 2013. He is also the multi-instrumentalist and backing vocalist of rock duo Electric Century. Way was born September 10, 1980 to Donna Lee Way (née Rush) and Donald Way and is of Scottish and Italian ancestry.[1] He was raised in Belleville, New Jersey alongside his brother Gerard Way. Growing up, he worked in a Barnes & Noble and later Eyeball Records. Both of these played major part in the formation of My Chemical Romance. Eyeball signed the band and released their debut record. The first concert he ever went to was a Smashing Pumpkins concert with his brother. After seeing them perform he told him "we have to do this." He was asked to join My Chemical Romance, which involved him having to improve his bass skills in the space of a week. He has toured with From First To Last.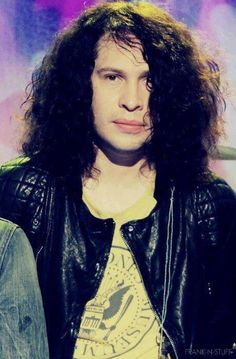 RAY TORRO
Raymond "Ray" Toro (born July 15, 1977) is an American musician who served as lead guitarist and backing vocalist of the band My Chemical Romance until their split in 2013. Ray Toro was born July 15, 1977 in Kearny, New Jersey. He is of Puerto Rican/Portuguese heritage. He grew up in a small house on the border between Kearny and Harrison, New Jersey, which he shared with his parents and two brothers.[citation needed] By the time he entered Kearny High School, he had become interested in music. Toro's brother introduced him to several bands whose guitarists influenced him greatly. He enrolled in guitar lessons, as well as typing lessons to improve his manual dexterity.[1] Toro became involved with several local bands, the most successful of which were The Rodneys, who formed in 1994 and released their first and only album "Soccertown USA" in 1998. Future My Chemical Romance drummer Matt Pelissier also played for the band. However, after graduating from high school in 1995, Toro decided on film instead of music. He enrolled in an editing course at William Paterson University in Wayne, New Jersey, and his only musical pursuits[when?] involved playing drums in the short-lived band Dead Go West.[2] In an interview with Rock Sound, Toro said that "being in a band wasn't really a dream of mine. I always wanted to write music. I enjoy recording more and the process of writing, I never thought that being in a touring band was a possibility. I enjoyed getting a bunch of scenes and cutting it together so it makes sense. I made one short film about a guy who was obsessed with eating eggs every day. He finally opens up this egg carton and there's one egg left, but he can't crack it open, so he gets driven insane".[3]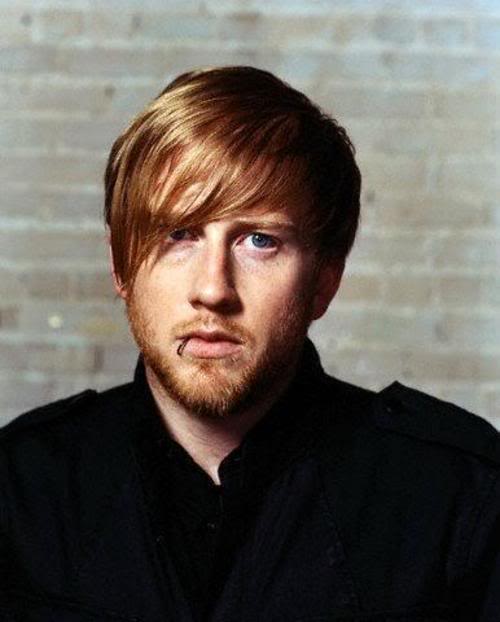 MATT PELISSIER
Matteo "Matt" Pelissier ( Summit , New Jersey , United States , 16 of March of 1977 ) is a musician American , known for being the drummer and co-founder of the band of rock My Chemical Romance . He is currently the drummer and co-founder of the band punk Temper. Pelissier was a founder of the band My Chemical Romance along with his high school friend Gerard Way in 2001, just after the attacks on the Twin Towers . Pelissier Way helped to add rhythms battery her then rough song " Skylines and Turnstiles " inspired by the tragedy of 11-S. He recorded with the band disc I Brought You My Bullets ( 2002 ) and Three Cheers for Sweet Revenge ( 2004 ). The launching of the second album, the band manager Brian Schechter, Pelissier asked to leave the band after the group decided not to want to stick with it. Pelissier had discussions with guitarist Ray Toro , mainly because he refused to play the keyboard during a live performance. The bada also said they were not satisfied with Pelissier skills as a drummer. 1 He is also accused of having burned the first van My Chemical Romance, Gerard's grandmother and Mikey bought them. Matt was replaced by Bob Bryar like drummer of My Chemical Romance . 2 After leaving the band, according to Alternative Press , Matt began working as a mechanic in New Jersey . In the summer of 2006, Matt Pelissier and George Collazo formed Strong Arm Studios, a recording studio located in Harrison , New Jersey . Since 2008 he founded the band Punk / Metal hybrid called Temper in which plays the role of writer, drummer and sometimes vocalist 3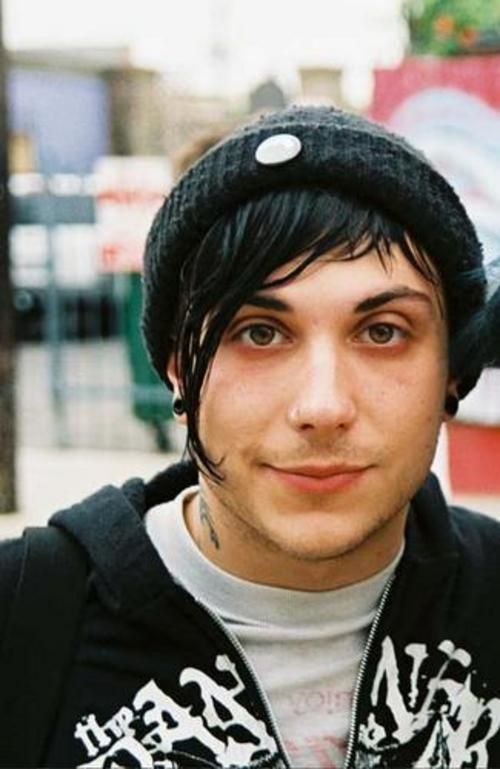 FRANK IERO
Frank Anthony Iero, Jr. (born October 31, 1981) is a musician who was the rhythm guitarist and backup vocalist of the alternative rock band My Chemical Romance as well as the vocalist of the post-hardcore band Leathermouth and electronic-hardcore act Death Spells. He has a solo punk rock project titled frnkiero and the patience. He released an album under the previous moniker frnkiero andthe cellabration titled Stomachaches that was released on August 26, 2014. The first single off the album, called "Weighted", premiered on BBC Radio One on July 8, 2014. He was born in Belleville, New Jersey and grew up in Kearny, New Jersey.[1] As a child, he suffered numerous bouts of bronchitis and ear infections, which meant he spent a lot of his childhood in the hospital.[2] Frank is also lactose intolerant and has other various food allergies.[3] He attended a Catholic school as a child. He went to Rutgers University on a scholarship, but dropped out to go on tour with My Chemical Romance. Iero's parents split when he was young and he grew up living with his mother, who lent out her basement to her son's many band practices; his father and grandfather were musicians and both were big influences on Iero when he was young. His father urged him to play drums, but Iero later began playing the guitar.